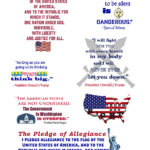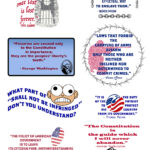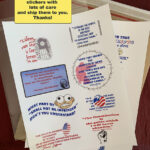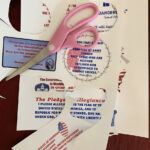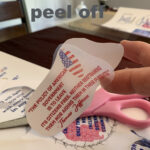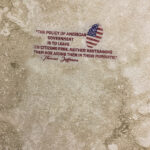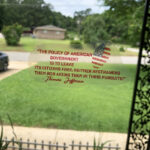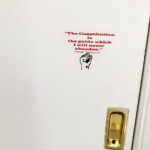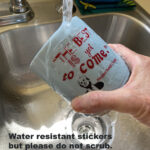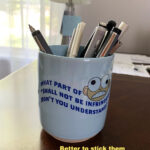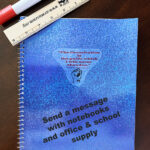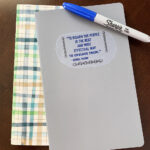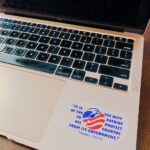 The Pledge of Allegiance and Sayings- Two 8.5″x11″ Sheets, 15 Vinyl Clear Stickers – Cut & Peel
$10.85
This pack contains two sheets of 8.5″x11″ and altogether 15 stickers. The Pledge of Allegiance shows up in horizontal and vertical formats. In this pack, there are also sayings by President Donald J Trump and President Ronald Reagan, among others.
The words are printed on vinyl clear sheets. Use scissors to cut the content, peel it off, and post it on surfaces such as notebooks, walls, windows, doors, furniture, or mugs. Note that these stickers are water-resistant so you can wash the mugs or tile walls you are placing them on. Since, however, the product cannot tolerate scrubbing, you should not place it on dishes you wash often but rather on decorative mugs or decorative office supplies.
Purchase the pack for yourself, or as a gift to your family, friends, and homeschool students. Place the stickers around you so you'll be able to see these valuable words every day and become inspired.
The design is original and was created by the team of Ajar Books. They are good at many things, and creating awesome artwork is one of them!
Made in the USA.