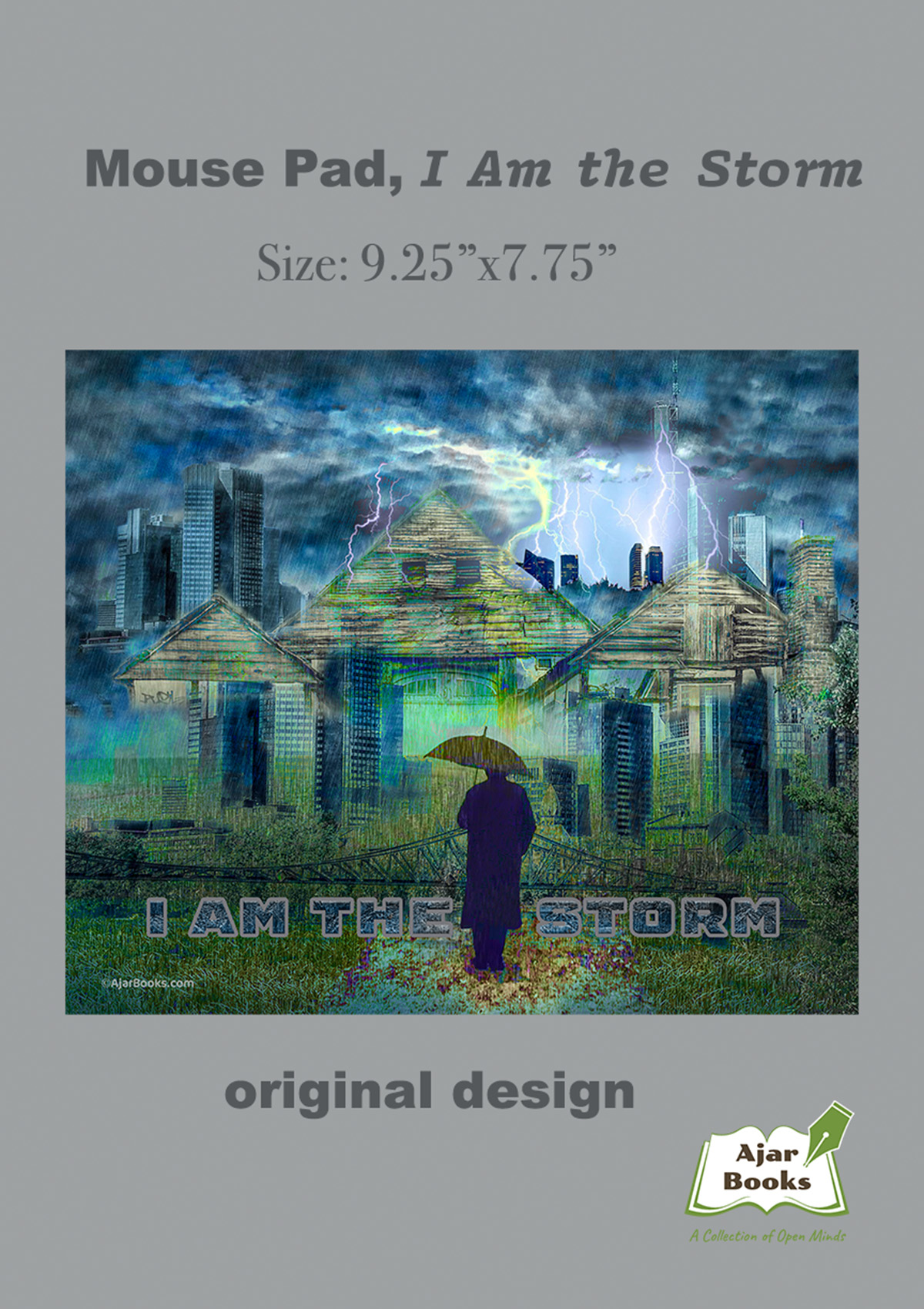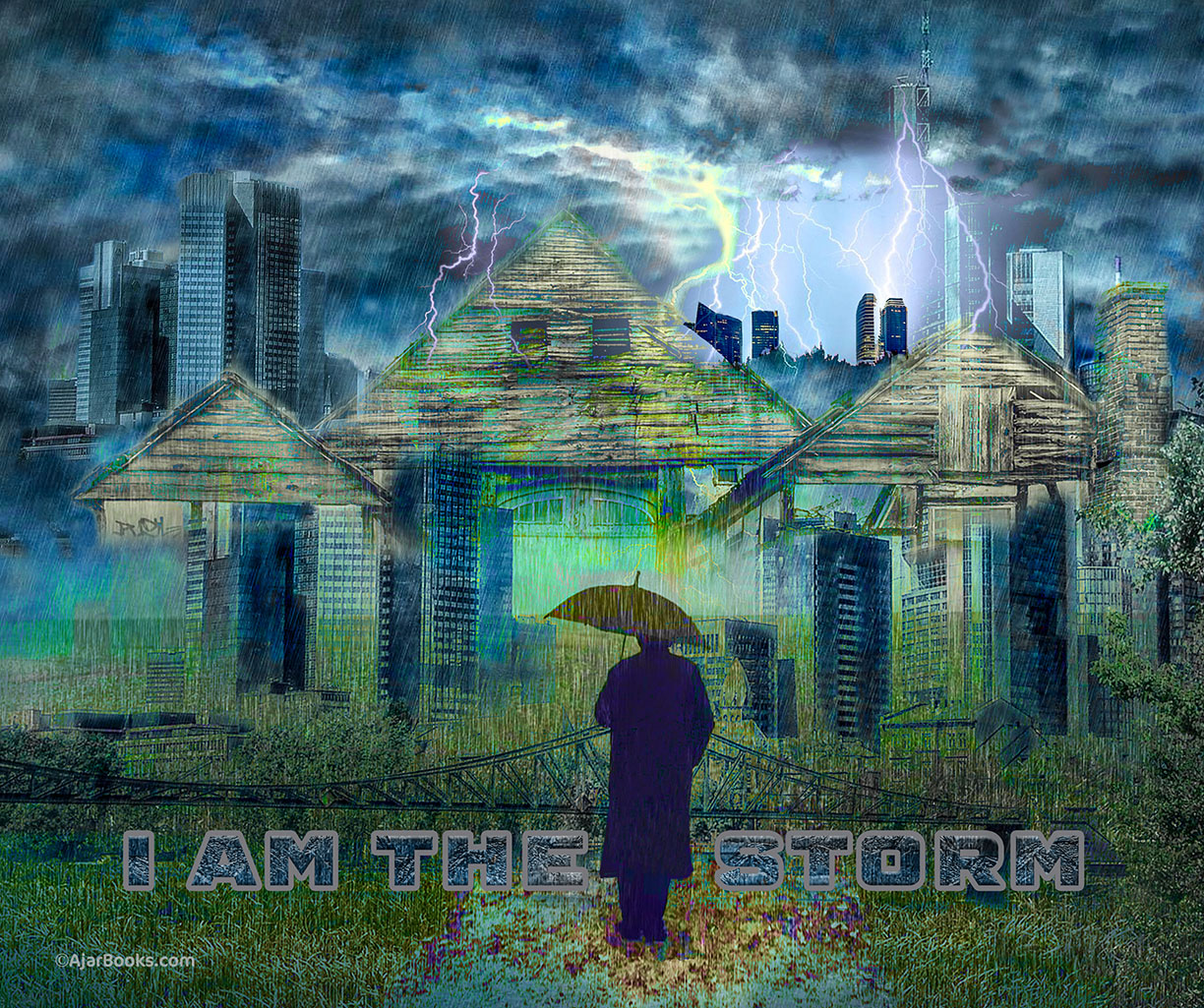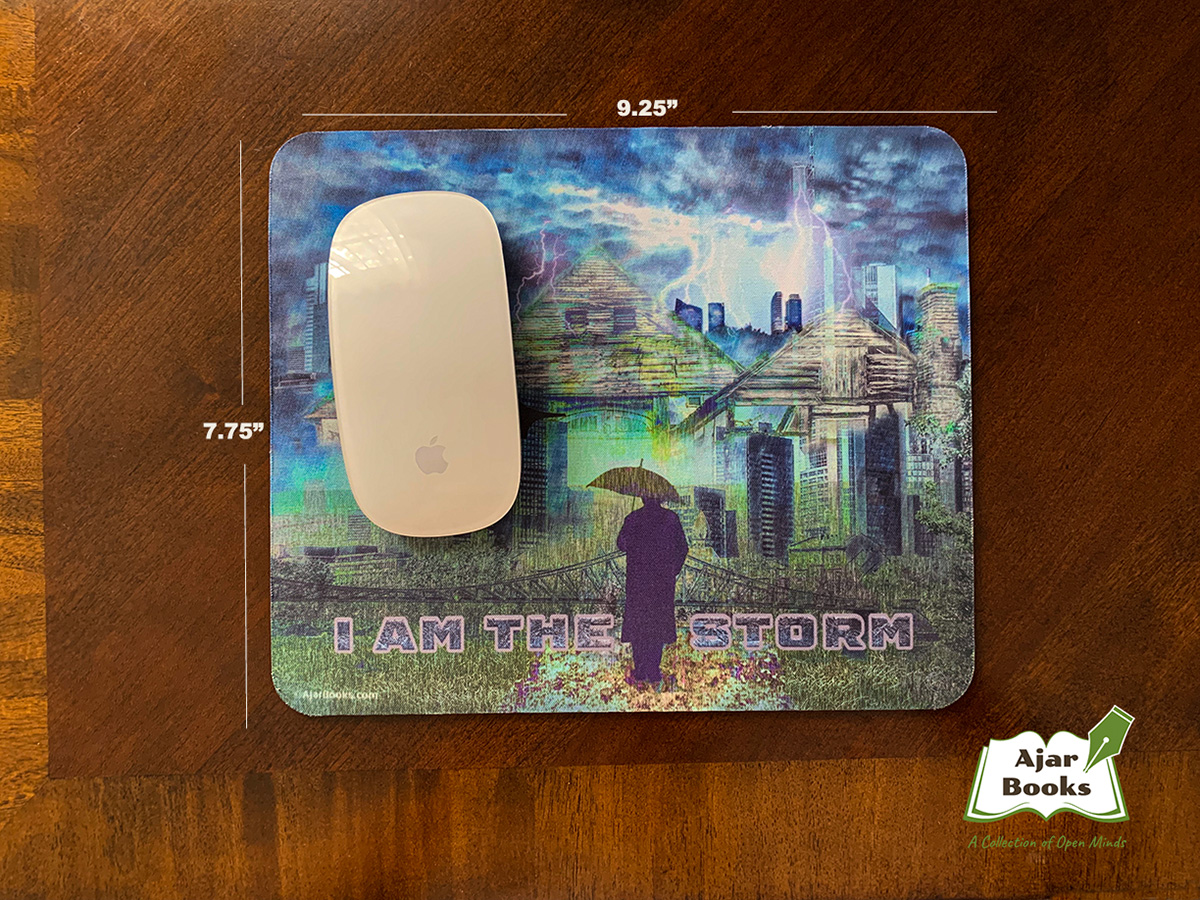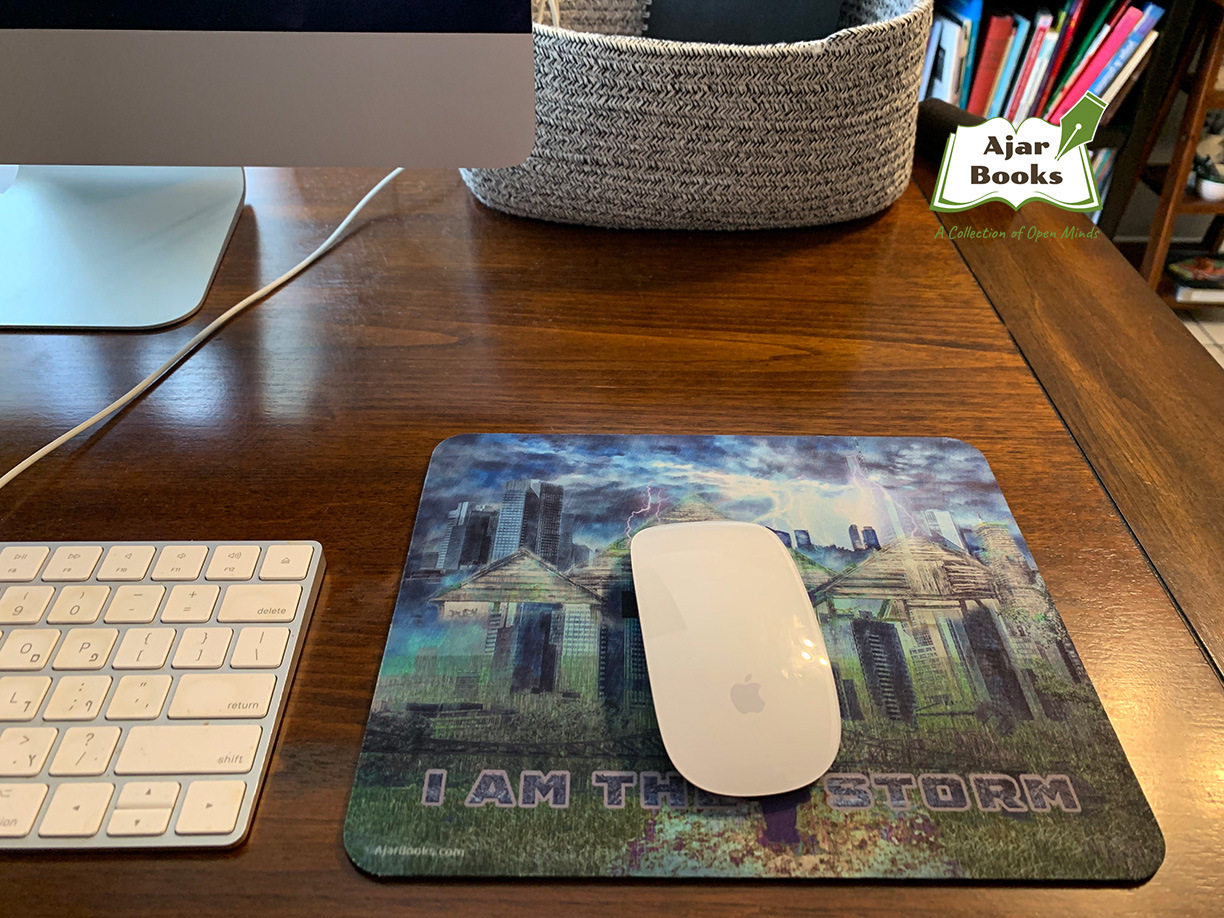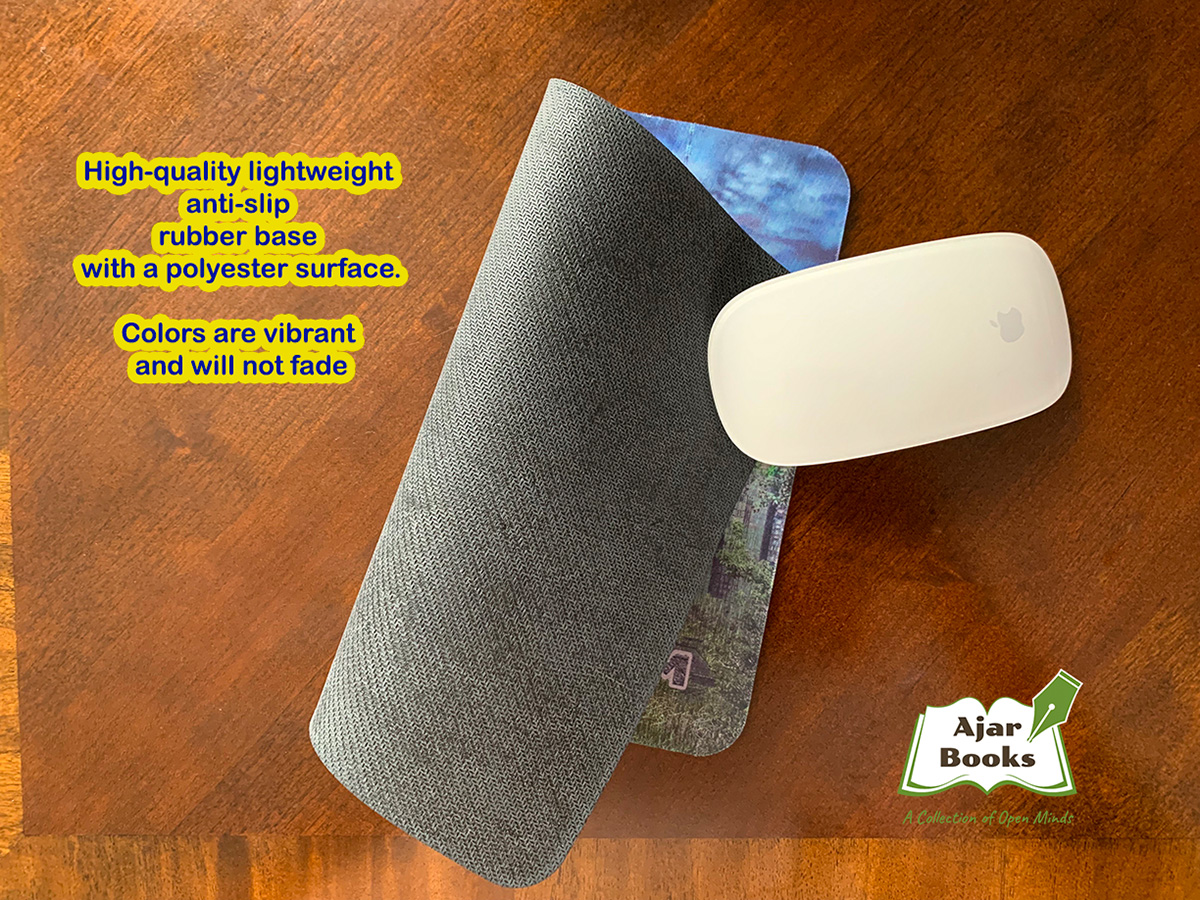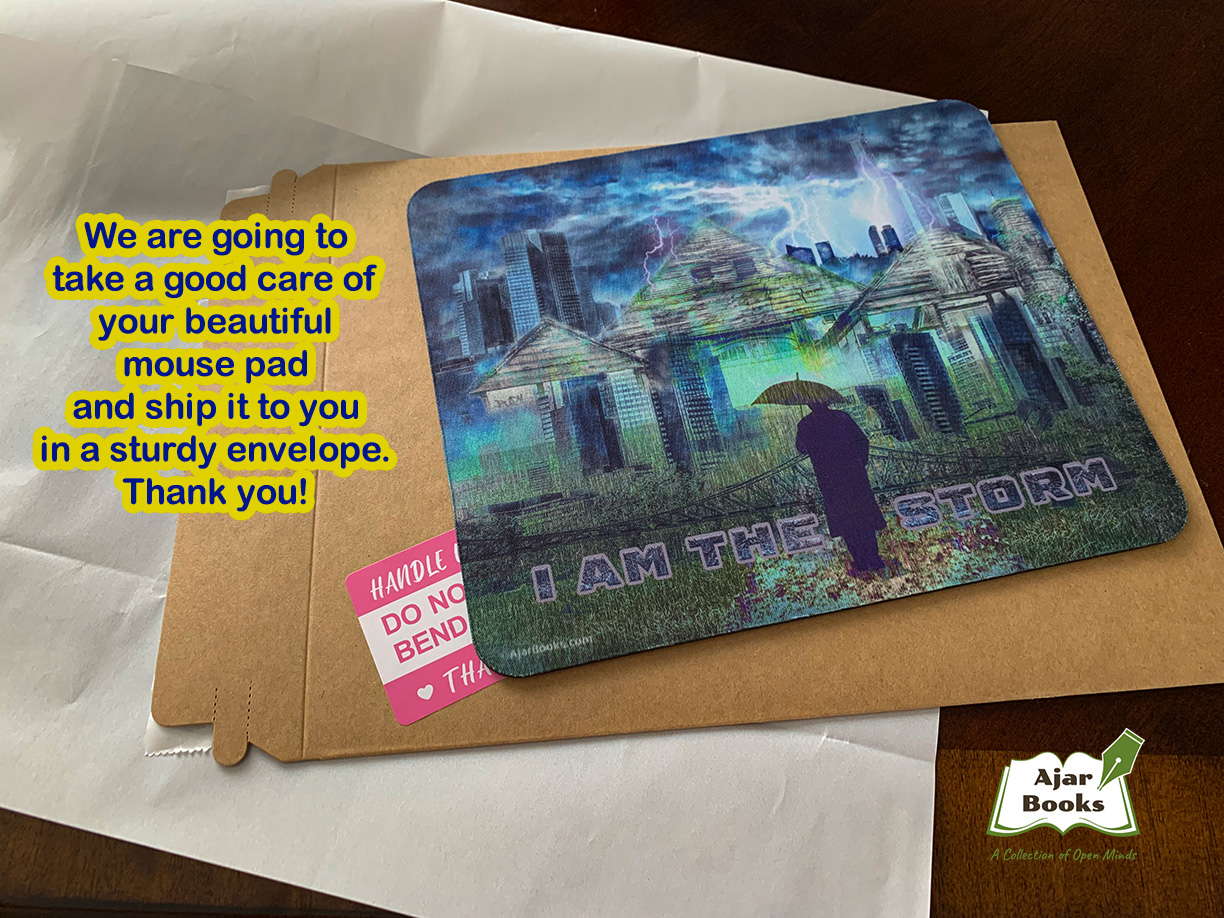 Mouse Pad/Computer Surface, Designed Mat, I Am the Storm, Original
$19.95
Revitalize your work area with our 9.25"x7.75" Mouse Pad with an original design titled I Am the Storm. This pad is a great addition to any desk!
Description: Place it under your mouse and enjoy the beautiful image. It is based on our poster (HERE) titled The Storm is Coming. We have changed some of the details and the words. The pad has round edges, which complete its overall elegant look
Material: This mouse pad is made of a high-quality lightweight anti-slip rubber base with a polyester surface for optimal mouse performance.
Quality: It has a great printing quality and the colors are vibrant and will not fade. You will have an easy time moving your mouse around. It's great for daily work and gaming!
Should you need a more luxurious and larger item, please check our 16"x12" faux leather mouse pad HERE.
Designed by the team of AjarBooks. They are good at many things, and creating awesome artwork is one of them!
Made in the USA.