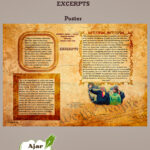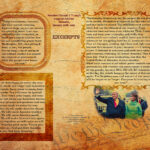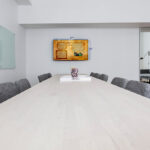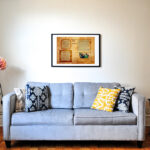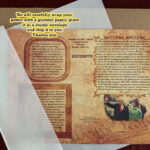 President Donald J. Trump Inaugural Address 2017, Three Excerpts – Poster (Horizontal)
$18.50
The inaugural address remarks of President Donald J. Trump on January 20th, 2017 were one of the most powerful ever.
We have captured for you from this memorable day of Presidential transition three excerpts in a beautifully illustrated poster.
Sized 17"x12", this is a colored poster with an original design. Printed digitally on an archival paper, #100 glossy cover, it will last for many years. It has a satin soft look, not too glossy, and not matte.
Of course, it wasn't easy to select the excerpts as the whole address is outstanding, but we did it. Indulge in these words, and contemplate their meaning. Hang this poster on your walls, or frame it. Give it as a gift to your family, friends, and the students in your life.
Please note: The text is a transcription of the original address, including the words that repeat themselves and the capital letter in the word "And", in the 3rd excerpt. Those are not typos.
This Inaugural Address poster was designed by the team of Ajar Books. They are good at many things, and creating awesome artwork is one of them!
Made in the USA.